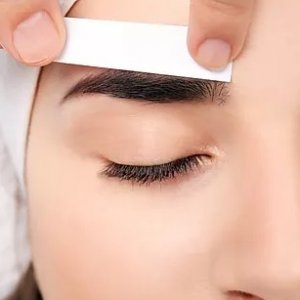 Brazilia's brow bar experts provide custom brows via waxing, tweezing and trimming. If you have sensitive skin, Brazilia will work with you and provide tweezing only, or schedule an appointment with a threading specialist.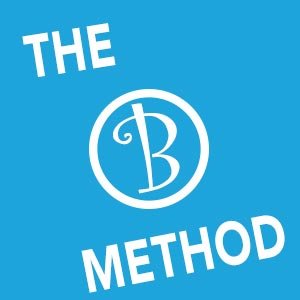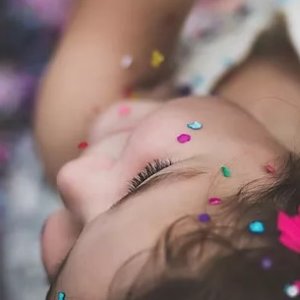 Bring your little lovelies to the spa! We'll provide the treats and mommy and me spa treatments. Simply call in advance to schedule your preferred date and time, services, number of guests and Brazilia will take care of the rest.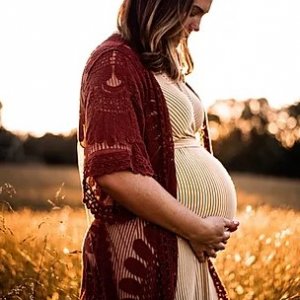 A frequently asked question: What spa services are okay for pregnant women?
Call today to discuss all our safe spa services for expecting mothers, as well as organic treatments. Brazilia's got you, mama!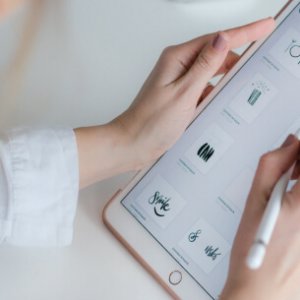 Book your free consultation where one of Brazilia's licensed, highly trained aestheticians review your skincare needs, and provide recommendations on your optimum skincare regimen.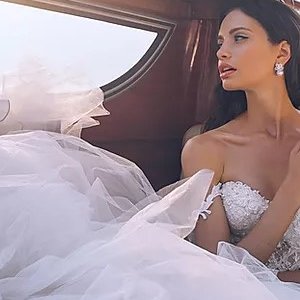 Congrats on your engagement! Let Brazilia give you that bridal glow with a full bridal regimen.
Call Brazilia to get set up with either a series of skincare appointments so you look your best on the big day, or a simple a full day of pampering a week before you say "I do".
You name it, Brazilia waxes it. Brazilia specializes in fast, efficient, thorough waxing with a gentle touch. With over 21 years of waxing experience, you are in good hands with certified waxing technicians. Traditional strip wax, hard wax or sugar wax, Brazilia offers it all. Ask your specialist for a recommendation.
First timer? Most important is having the appropriate amount of growth, two weeks NO shaving or trimming. We'll go slow and start you with a detailed consultation.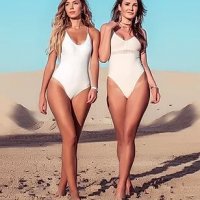 Although all Brazilia's waxing types are formulated for sensitive skin, sugaring is an organic alternative that can be used at a low temperature ideal for even the most sensitive of skin.
Brazilia's sugar wax is removed with a strip wax technique for a fast and efficient treatment.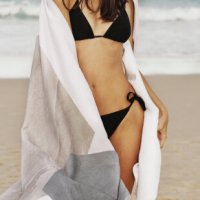 For Men's sugaring please call to inquire for pricing details.
Man-scaping is a not only a luxury but a necessity. From first-timers to experienced waxers, our professional, highly-trained men's specialist will have you feeling hair free, carefree.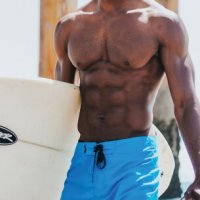 Missing something you'd like waxed - Call us for questions
Brazilia can assist you with ingrown hair on your back, leg, bikini line, etc.
For additional ingrown solutions and options for men or women, please call for more details. Tendskin and Spacells are available for at home care.
Ask about our aftercare products.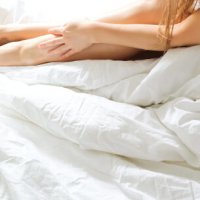 Consistency is key! The more you visit, the more you can save.
Brazilia will create a waxing routine custom to your needs. For best results, pre-book to stay on top of your waxing cycle.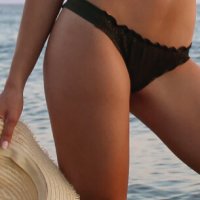 Buy 3 Get 1 Free is a package of 4 of the same services for the price of 3 – this package may only be used at store of purchase - no expiration - no refunds or credits.
Lighten up! Oh yes, Brazilia offers an affective skin lightening treatment for the most intimate area.
The process begins with a 15min In-spa treatment applying a professional grade, bleaching solution. The primary treatment includes your at-home care. Results do vary.
Some clients may benefit from just the in-spa treatment, others may need to be more consistent to reach their desired results.
These services are unisex. For questions about bleaching for other areas please call any location.

* Optional: Add on a Brazilian Wax for $40.
Stay sun-kissed all year round with Brazilia's organic-based body bronze treatment for men & women. This 30-minute, hand-applied application enhances your natural coloring with no orange tones – leaving you with a natural appearing tan without damaging effects of the sun.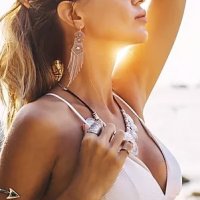 A traditional form of hair removal that has gained major popularity in the US beauty market, threading transforms eyebrows into beautifully arched and defined masterpieces. Threading delicately removes unwanted facial hair. Eyebrows are gently and perfectly shaped with fine cotton and no chemicals. If you are currently using acne medication or medical-grade skincare, no waxing for you! Threading is a fabulous alternative.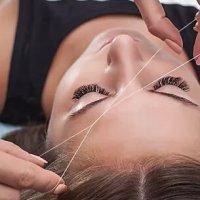 Revitalize your complexion with the incredible 4-in-1 medical-grade resurfacing treatment, cleanse, exfoliate, extract and hydrate with no down time.
No need to select a treatment ahead of time. One of Brazilia's knowledgeable skincare experts will start you with a thorough consultation and customize a facial treatment tailored to your specific needs and what you are looking to achieve. Your at home skincare regimen is just as important as your in-spa professional treatment. Your facial treatment will include product recommendations. Let Brazilia be your skincare concierge and transform your skincare routine.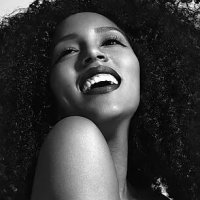 Lashes make everything better. Let one of Brazilia's experienced lash specialist transform your lashes into a statement not just an accessory.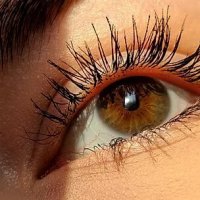 Muscle aches, stress, headaches, anxiety… Let it all go with a revitalizing massage session. From a relaxing Swedish massage to deep tissue, let one of Brazilia's massage therapists transform you.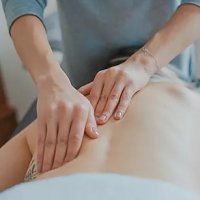 Massage (By Appointment Only)