for Industry Professionals & Students
The B METHOD wax training course provides industry professionals and students with superior Brazilian wax training.
Upon completion students will have a better understanding of how to realistically incorporate waxing methods & techniques.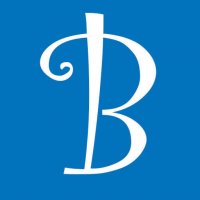 Classes are available by appointment only, and are approximately 4 hours long.
Contact Gia for more information.
Brazilia UTC
4545 La Jolla Village Dr #E1A San Diego, CA 92122 •
Map & Directions
BE A CLASS MODEL... GET A FREE WAX!
Learn how to shape fierce brows!
Brows are sisters and not twins and sometimes even distant cousins. This course gives you guidance on how to make a symmetrical brow. Helps you shape the brows for the right face and reviews brow mapping. Also learn the use of the different types up wax beneficial for the different areas of the face.
Body Waxing Course with roller wax
This course is made for speed waxing, so you can save time and make more money.
AdvanceD Facial Training Course
This is individual, one on one training with an expert facial instructor. The student will also receive a facial by the instructor. 1 model is required for the course.  The course includes:
Threading Training Course
This 4-hour threading course is individual, one on one training with an instructor. Students are recommended to bring in 4 models for course.
Pricing: $350
Contact Gia to book the course.