My name is Ashton and I am one of the owners at Brazilia. My mother started Brazilia 24 years ago. 
As a family-operated business, your satisfaction is extremely important to us. I would be happy to assist you.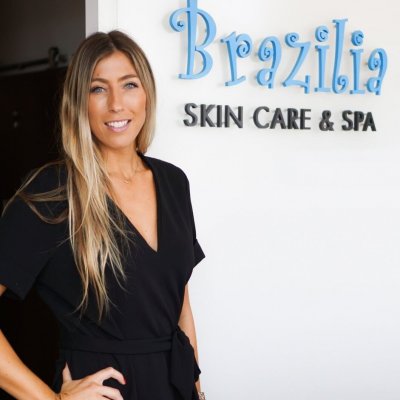 If your service wasn't great...
We have over 25 estheticians with different styles, personalities and techniques. Let us recommend a specialist for your next treatment
The form below sends an email that goes directly to the owners, Ashton or Gia.
Your feedback is used to improve, retrain and make sure we are meeting our expectations of customer service & our standards of treatments
We are here to assist you.
We appreciate you providing us that opportunity to assist you and to improve.
Send a message directly to the owners:
*All fields are required.