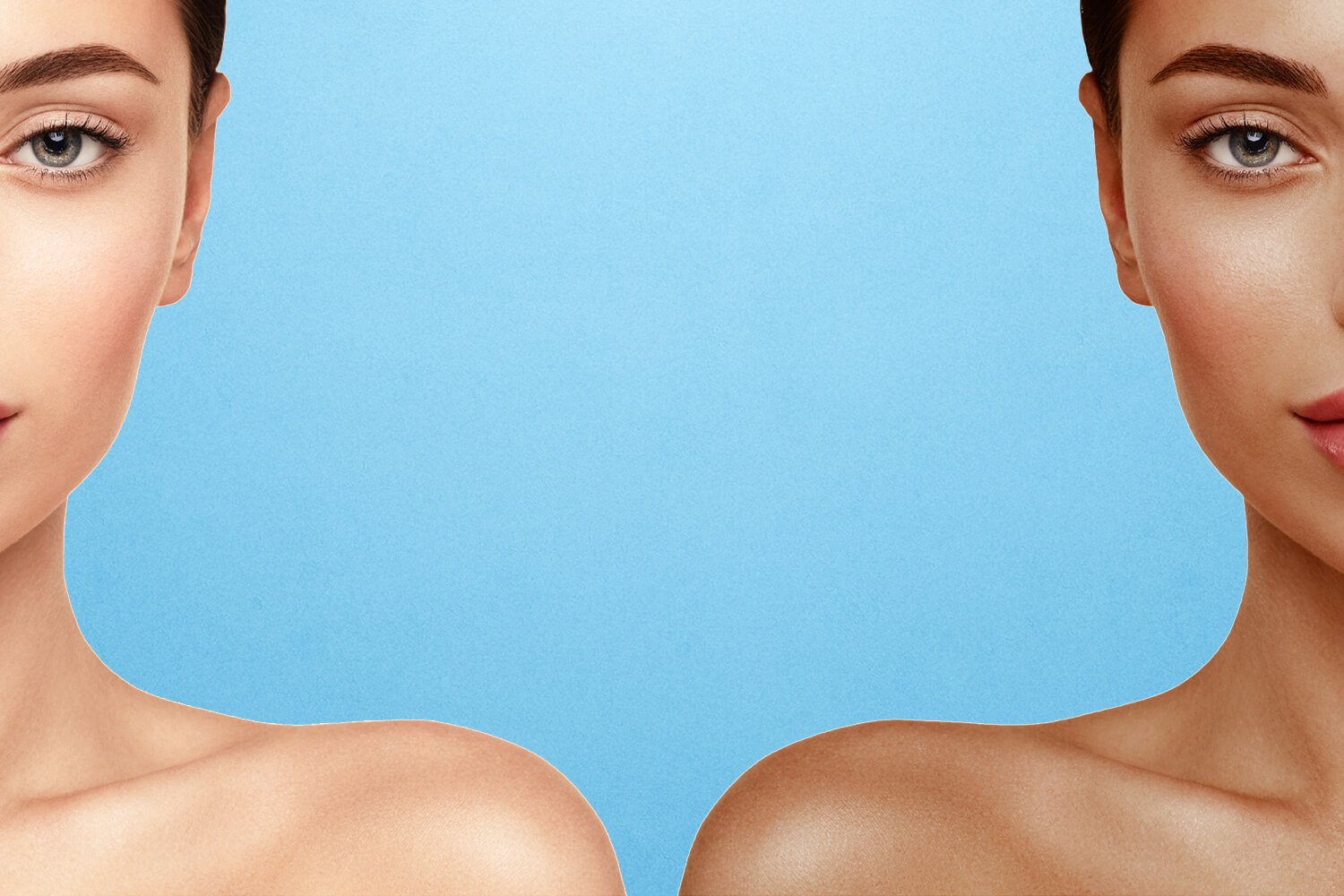 Get that holiday glow, with $15 off body bronzing at Brazilia Skin Care and Spa.
Read More »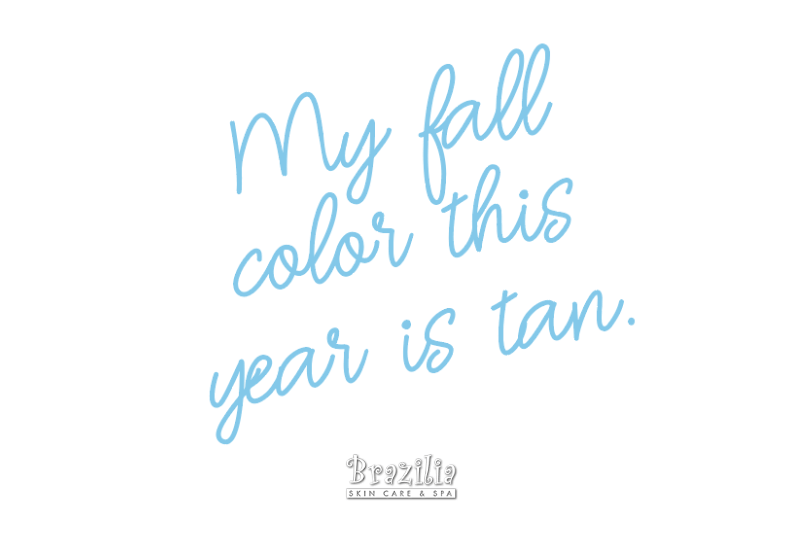 forget orange, TAN is my fall color Treat yourself to an organic body bronzing session with us! Tanning can't solve all of my problems, but
Read More »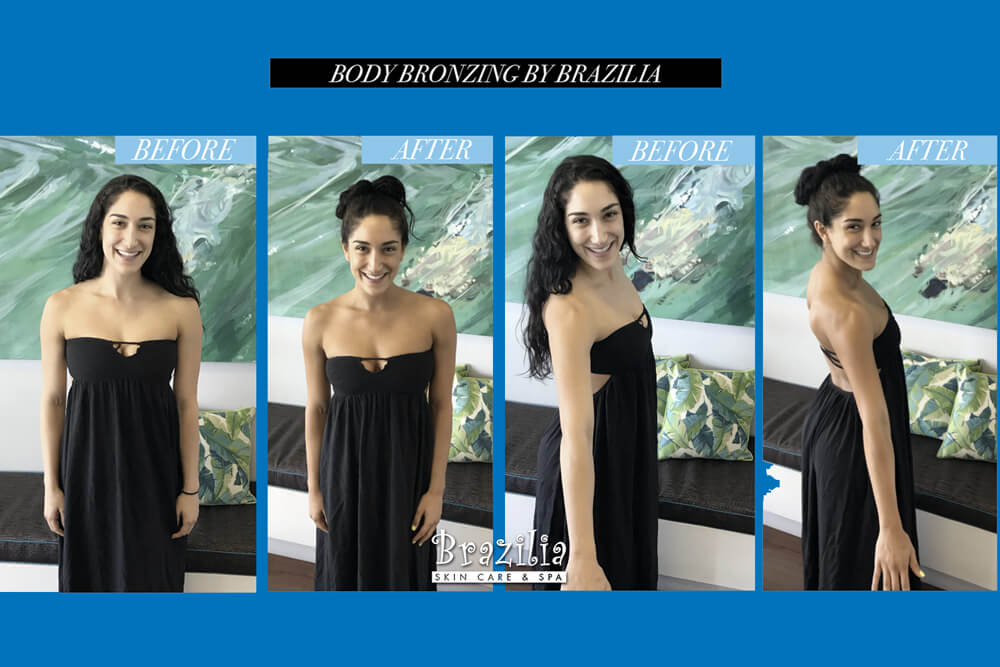 With Brazilia's Organic Body Bronzing appointments, you can look like you just returned from a tropical yoga retreat or a week-long vacation of lounging on the beach!
Read More »